Welcome! I'm so glad you are here!
Focus Your Time and Efforts on Running Your Business and Leave the Bookkeeping to Me
Hey there! I'm Ashley! I am a mother to 3 beautiful kiddos, 2 girls and a boy. I love spending time with my family and friends, going for walks, fires, truck pulls, ice cream, cooking and watching my children grow and learn new things. I have a passion for helping people, and just love numbers and organization. This is why I decided to start my own bookkeeping business. I get to help you become less stressed worrying about doing your bookkeeping and I get to use numbers and help keep you organized, win-win for us! I have previous experience in banking and  bookkeeping from former jobs. I also have my certificate from Bookkeeper Launch, a rigorous bookkeeping program, and am a Quickbooks Certified ProAdvisor.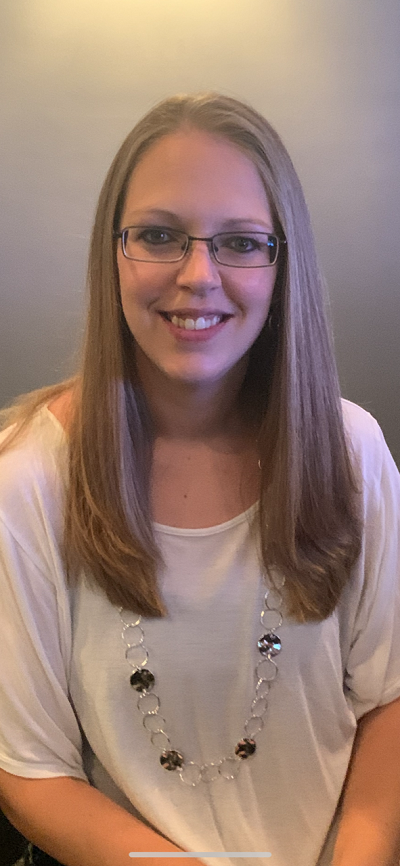 Accurate Record Keeping Is a Key Component to the Success of Your Business.
Not keeping accurate records and bookkeeping leads to unwanted stress in your life, even more so at tax time when you may have to scramble to find and record all of your business info to get to your tax person. I want to help alleviate this for you.
Do you dread the bookkeeping side of your business?
Do you know how to correctly categorize transactions?
Are you getting the most out of your potential tax deductions?
Do you want more time and freedom in your life to focus on everything but your books?
If you answered yes to any (or all!) of those questions, we need to chat! Let's talk about  the biggest struggles with your books, your goals for your business and how we can work together to eliminate the struggle and reach your goals! I WANT to help you grow!
I would love to chat with you about how I can help you get freedom from your books and give you more time back in your life. Contact me today!